Magnolia Pharmacy Coffee & Creamery was a concept that I had worked on for years. Working in a pharmacy during high school, I would often dream about what my pharmacy would look like and be about. I founded this company with a few principles that I knew were a winning combination: friendly, fast, & family. Today I hope you experience all of those things and that you choose to join us on our journey!

-Dustin Beard, Pharm.D./Owner​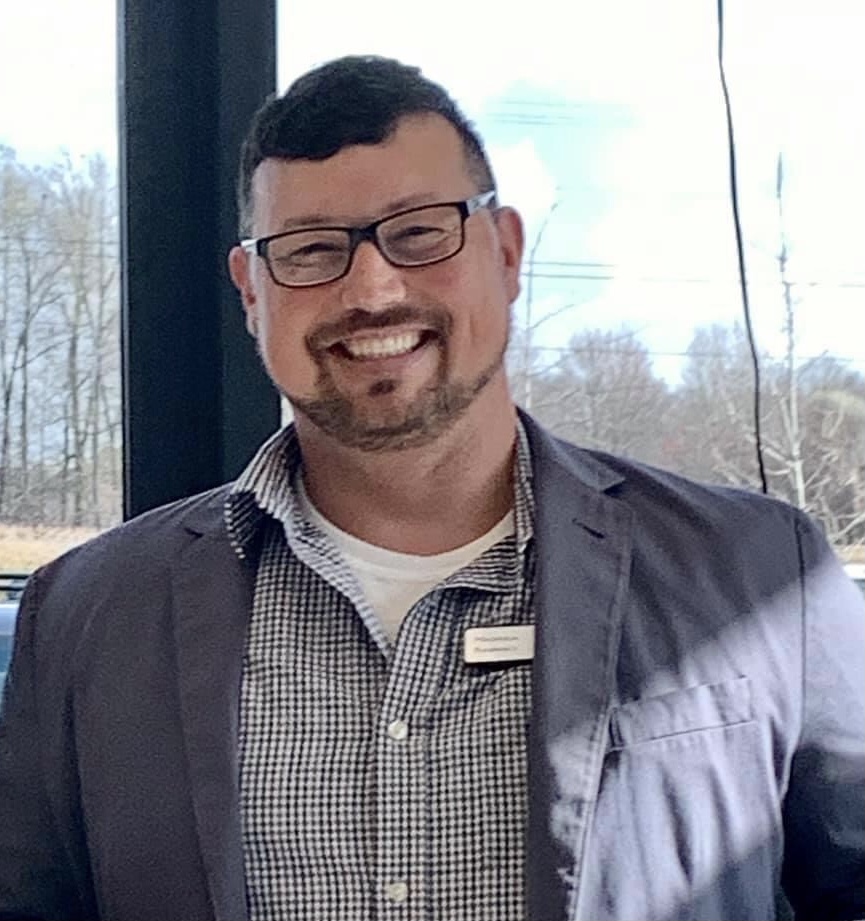 Dustin graduated from South University School of Pharmacy in Savannah, GA. After graduation he moved back to his native Northwest Georgia and began practicing at Wal-Mart Pharmacy in LaFayette, GA. Shortly thereafter he was promoted to the role of district manager in Chattanooga, TN. During his time with the company he served in various areas from Memphis, TN to Murfreesboro, TN.
Prior to attending Pharmacy School, Dustin earned an Associate of Applied Science degree in Respiratory Therapy from Chattanooga State. He practiced for two years at Hamilton Medical Center in Dalton, GA and earned various certifications, including becoming a Registered Respiratory Therapist (RRT) and then passing boards for the coveted Neonatal Pediatric Specialist designation (RRT-NPS). Previous to that he earned an Associate of Science degree from Dalton State College.
Dustin proudly grew up in Tennga, GA, being the 4th generation to live on the family farm. He is a graduate of Murray County High School in Chatsworth, GA. He is happy to be residing close to home. He and his wife Jessica, have three children, Dane, Mikayla, & Addison.